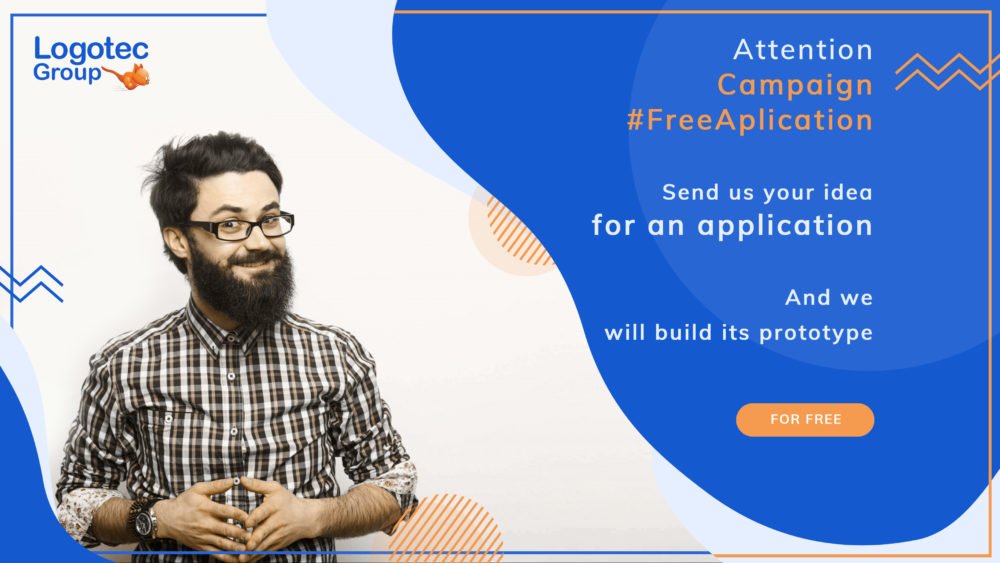 The beginnings of the NO-CODE application, or how Logotec outrun the market
The story may seem unbelievable, but yet, it's true. In 2003 Bill Gates honored the Polish company as a creator of the best mobile app development tool with the "Best Development Tool for Pocket PC" award.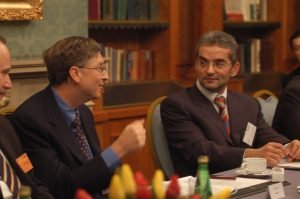 This is how the world's first, very basic NO-CODE application was created. But the world wasn't ready yet. The solution developed by Logotec back then was based on components that would not be supported in the future. Because of that, the company had to rebuild its app.
A few years later, Logotec reborn with a new solution – Logotec App Studio based on a different technology.
Logotec App Studio – create apps without writing a single line of code
Today Logotec App Studio is a completely different, fully validated application. It can be used by anyone who would like to automate their work or test an idea for an app… but, on the other hand, is not a programmer or has a problem with gathering a team of developers. Why? Because with Logotec App Studio you don't have to write a single line of code! You can create applications for Windows 10, macOS, or publish them on the App Store and Google Play.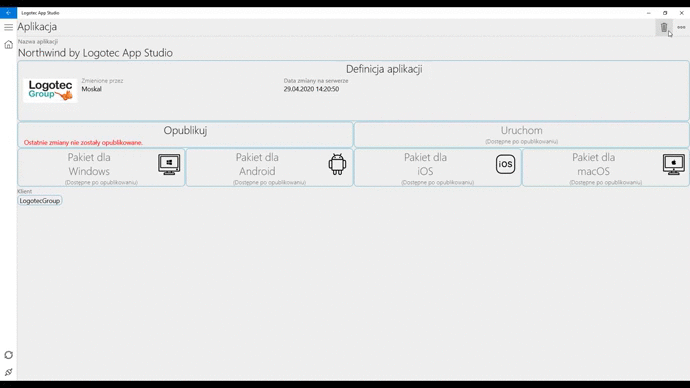 You can book a call to see the Logotec App Studio demo. During the presentation, you get to know the app's features and receive a short training to learn how to use it. Already at first glance, you'll notice many possibilities that the app offers. As soon as you connect the database with the app, you get multiple ways of using it and managing the data. You'll see that with Logotec you can create a prototype application much faster than in a traditional way – and that means a much lower cost.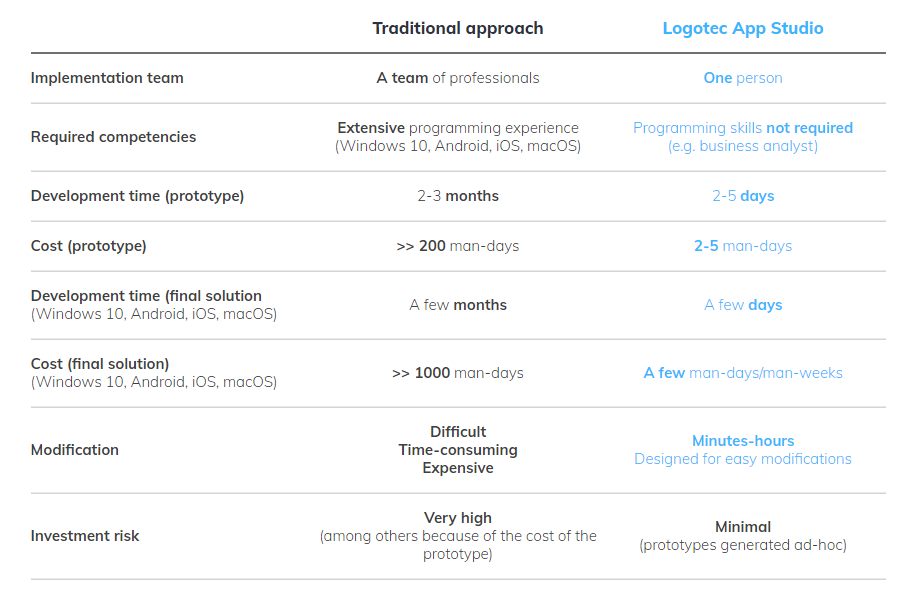 Logotec would like to promote its solution, and knowing that the biggest entry cost for users is to set up their first application, the company decided to help its future customers.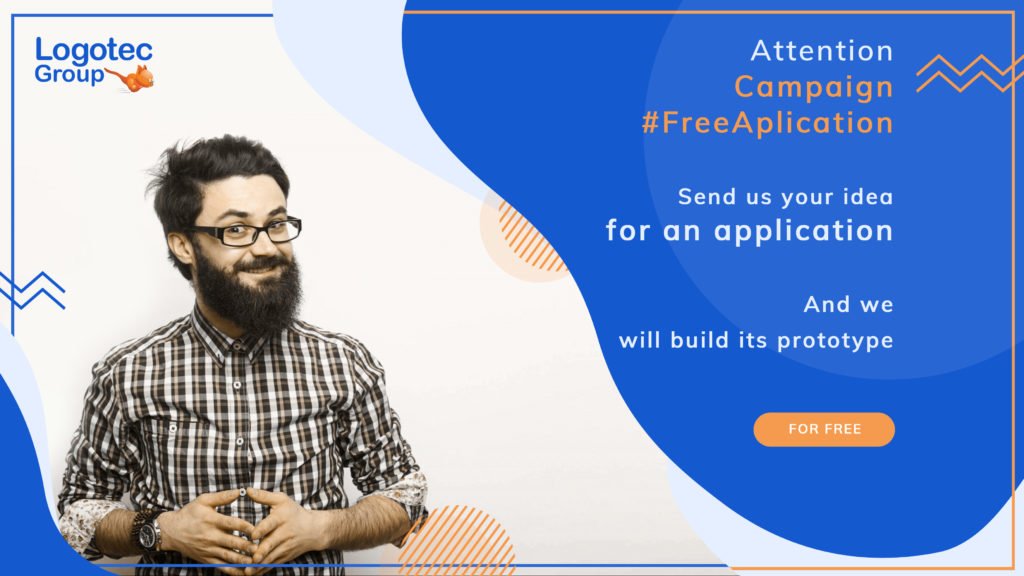 The campaign #FreeApplication is addressed to everyone who has a good idea and input data on which the application could operate. All you have to do is send a description of the app you would like to create via Facebook or by e-mail to logotec@logotec.pl.
According to IDC FutureSpace, by 2024 there will be a whole generation of specialists using only NO-CODE solutions. They will outnumber traditional developers by four times. GARTNER, on the other hand, expects that in 4 years 65% of applications will be built using methods that do not require programming knowledge. These forecasts seem to be particularly promising for Logotec, which is trying to prove at all costs that traditional programming is not the most effective way to build apps.
---
---